Your skin is exposed to the sun and external stimuli every day...
In order to reduce the burden on the skin, we must learn how to maintain it!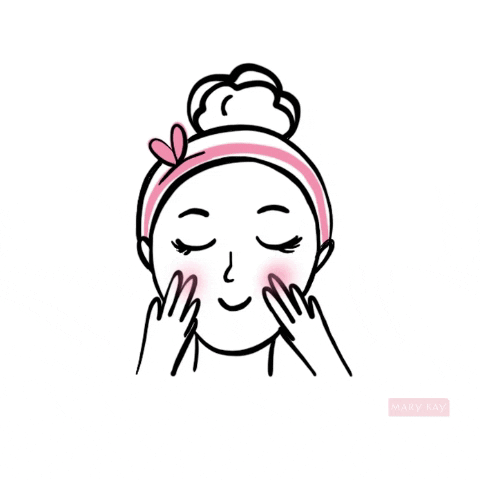 Moisturizing can really reduce skin problems but have to do it continuously – Moisturizing every day can reduce the chance of developing extreme dryness or oiliness.💡
Introduce to you our new skincare collection -
CALM CALM LINE🎉
Calm Calm LINE launched 𝟐 new products
Full of hydration, refreshing, and not sticky texture, with natural herbal lavender fragrance 💜
Q. What is special about the CALM CALM LINE?
Hyaluronic acid ingredients
▶ Can maximize skin hydration, help your skin look more supple, and make skin appear smoother firm.
▶ Allows dry skin to absorb more quicker!
▶ Refreshing and non-sticky ❤️
Deep ocean water
▶ Is rich in natural and rich mineral ingredients, which have an excellent effect on skin repair and maintenance.
▶ Provides deeper hydration to the skin
pH5.5 weak acid formula
▶The best weak acid formula for sensitive skin
▶ Help achieved healthy skin at the ideal balance of pH 5.5
▶ Protect skin and help maintain oil and water balance
 𝟏.) Calm calm essence toner
Does your face feel dry and tight after washing your face?
At this time, it is really important to have a moisturizing toner, and quickly retain hydration to your skin.💧
Toner cleanses impurities left behind after cleansing, balances your skin's pH, unclogs pores, and prepares your face for serums or moisturizers.

 𝟐.) Calm Calm Gel Cream
Specially designed for sensitive skin! For soothing & moisturizing properties!
 Especially for those who have sensitive and dry skin due to wearing a mask every day, it is undoubtedly a savior!😍😍
 Q. Will it be sticky when applied?
Light cream watery texture
Non-greasy formulas are watery, bouncy, weightless, and completely absorb in just a few minutes🤩
After application can feel refreshing and moisturizing, allowing the skin to absorb moisture quickly and maintaining a deep sense of hydration in the skin~