Facing this hot weather, how to have makeup that doesn't rub off easily? ☀️
As the epidemic gradually eased, you can finally take out the makeup products that were locked in drawers for a long time. (*'v`*)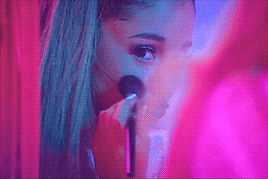 The most important thing about makeup is your skin quality! What should I do to make my makeup more perfect and beautiful?✨
First! Of course, face moisturizing is the most important step before makeup (,,・ω・,,)
It's not just about applying sunscreen, then directly applying foundation NONONO!
Moisturizer does two very important things: First, it smoothes skin's surface for a more even foundation or concealer application and can even help makeup to stay on longer. Second, hydrating skin underneath makeup will help skin to look less dull. Applying foundation on dry skin can cause it to look cakey and rub off easily. 🍰
Choose the right moisturizing products according to your skin type, and never think that only lotion is enough~ Daily skincare routine helps to keep your skin a healthy and glowing complexion.🌞🥒🍋
You can also refer to the Calm Clam collection💧 and use it with your skin care products.

Not only hydrating and moisturizing but also getting balance skin oil and water.🌊
The skin is smooth and shiny, and the base makeup is more submissive and beautiful!!!
You can't be missed is the key part of makeup - the eyes!!
It is also very important to choose the eye shadow color and mascara that suit you~ It's not that what's trend must suit you.
Girls with yellow skin tone ❤
It is recommended to avoid orange-yellow eye shadows and choose earth colors instead of light colors.

Girls with fair skin tone ❤
Fair-skinned girls are always envied by people because usually suitable for any eye shadow colour, but if your eyelids are puffy, you still need to pay attention to picking the colour!

Light pink, orange, or sparkling sequins may make the eyes look swollenㅠㅠ
In addition to the eye shadow, the most soulful part of eye makeup is the eyelashes!

Long and thick eyelashes can not only make the eyes bright but also enlarge the eyes!
But there are always times when you don't want to wear false eyelashes
Eyelash growth booster can help you create long and dense eyelashes, making your eyes more lively (✪ω✪)
The last part is the finishing touch of the lips!!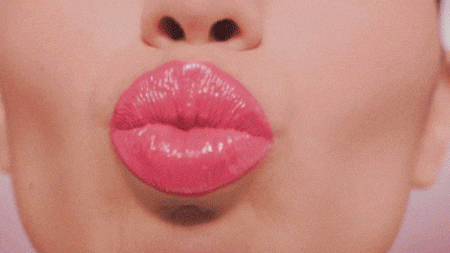 But every time you eat, drink water, or wear a mask, you need to re-apply your lipstick... is kinda annoying,,, I recommend you one lip fixer. This can apply it after lipstick makeup and maintain the original lipstick colour. 
After applying lipstick and before using the Lip Fixer, shake the product well before applying it to your lips.

Wait for about 1 minute for it to dry completely, then press lightly with a paper towel to complete the perfect non-staining makeup effect.
This perfect makeup effect without staining 💜so excited!!
Try it now 👈🏻👈🏻
With the above conditions, you can also have perfect makeup!
Let's go out on a date ❤️❤️❤️