When it comes to skincare, there are literally millions of ways...and there are products for every part of the face...more than what you can imagine!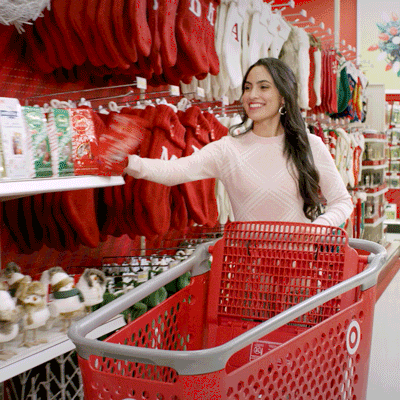 Obviously, we only have ONE face and are there at least 2-3 bottles of skincare products sitting on your dressing table? Tell me about it…! 😜😝 
Besides skincare products, beauty supplements are growing in sales as well! There are also people who want quick results, and they will visit aesthetic clinics for treatments. Everyone wants to look perfect!💛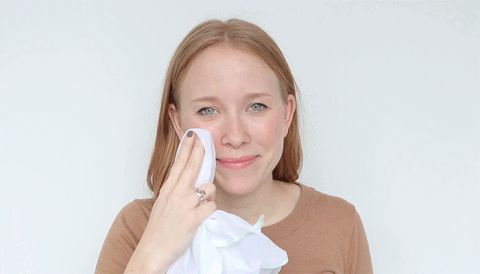 But in fact, you don't need to fork out hundreds of dollars (or much more) for an effective skincare routine. Have you heard of the saying, 'Less is more'? Taking care of your skin need not be complicated. Great skin starts from --- Cleansing! It is important to maintain healthy skin by removing your everyday makeup, wash away dirt and impurities and exfoliate away dead skin and excess sebum.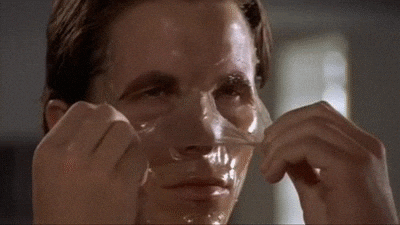 However, some people opt for a powerful cleansing method, such as Peel-Off Masks. This thing works by gently removing the outermost layer of your skin to relieve dullness and dead skin. It is effective at first, but they are actually too harsh for your skin! Worse of all, if you have sensitive skin, it is definitely going to cause damage.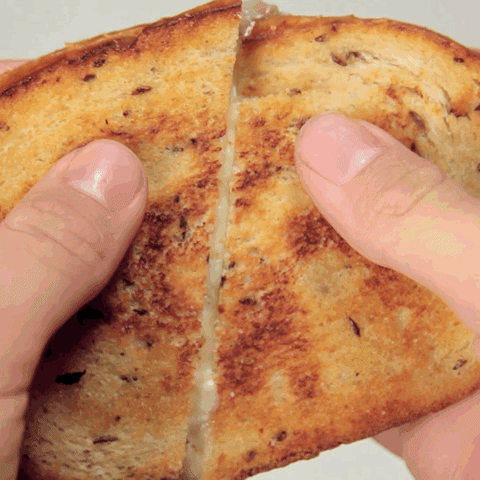 After all, even with a low irritation type of peel-off masks, the action of forcibly pulling the skin to get rid of acne and dead skin will inevitably affect the skin condition. Excessive cleansing will make the skin more sensitive, which leads to breakouts and redness! Always be careful in selecting products for your face ✨
As with most things in life, you need to ensure you're nailing the basics before acing the advanced, and skincare is no different. Facial exfoliation can actually be done through washing!  The main cause of skin problems such as acne is excessive secretion of sebum and keratin that clogs pores. You can choose a facial cleanser containing Salicylic Acid . In addition to fighting acne and flaky skin, a Salicylic Acid cleanser helps soothe and calm down your skin.
Salicylic Acid  
Removes dead skin on the surface of skin effectively
Prevents dead skin from piling up
Deep cleanse pores without irritation
Improves acne-prone skin & care for oily skin
*the above is based on characteristics of  ingredients*
Dr.wonder Trouble-out Wonder Cleanser contains Salicylic Acid to gently dissolve excess sebum while removing keratin that clogs pores! Not only does it helps to improve the skin condition, it comes with soothing and moisturizing effects! This product contains 9 type of natural ingredients such as Aloe Vera Extract, Centella Asiatica Extract, Green Tea Extract and other plant extracts...all to calm sensitive and irritated skin💕
▼ Dr.wonder Trouble Out Wonder Cleanser-Skin changes within 4 weeks ▼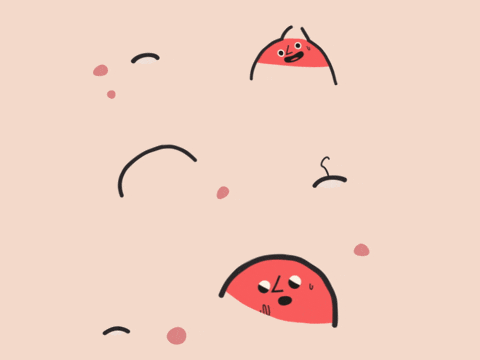 Besides the face, we should not neglect our body!
People with face acne, most likely face body acne problems as well...
However, Body acne and Face acne are different! The skin of the body is thicker than that of the face. Due to the poor regeneration ability, it will more likely result in pigmentation, which stays on the skin for a longer period of time.
Dr. wonder Acne Cleanser is a shower gel that also contains Salicylic Acid, to remove excess old dead skin cells from the body, deep cleanse the pores to fight against acne on the body! *comes with a mild lavender fragrance for calming effect during your bath time 🚿*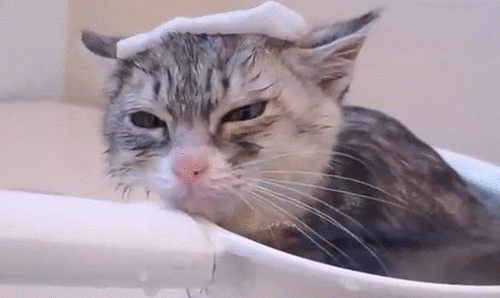 Dr. wonder Acne Cleanser is effective in managing skin problems!
The plant extracts help to calm the skin and maximize the moisturizing effects -
Aloe Vera Extract : Calm and moisturize skin
Green Tea Extract : Make pores smaller and soothe the skin
Lavender Essential Oil : Improve skin condition and eliminates stress
Highly recommended for those with sensitive and problematic skin issues!
Do check out Dr.wonder to solve the problem of acne on both your body and face!
Wait...Hold On...!

We have this

value set promotion

going on right now! Get both of the featured products at a cheaper price >>>
Stay beautiful and flawless! 🧡🧡🧡