Whether you have the habit of wearing makeup or not, many girls used to put lipstick in their bags and use it when needed💄

For interviews, daily work, or going out on a date, put on lipstick to look more vibrant🥰

But having the perfect lip makeup is really hard! Always have to re-apply it every time after eating or drinking🤯
                                                                            Image Source: GIPHY
Situation like this>>
Lip makeup that fades immediately after drinking or eating?
After the epidemic started, I have to wear a mask every day, and once the mask take off, lipstick stained on mask😢
BUT NOW!
No need to worry about staining problems ~
Dr.wonder launched NEW "Lip Fixer" that can prevent lip makeup from falling off! 🤭
Whether you are drinking, eating, or wearing a mask, don't have to worry about getting your lipstick on ❤️
Simple and lightweight packaging👛
Put it in a small bag, and use it anytime when you're out👒
HOW TO USE?
Easy Steps!
STEP 1
Shake the product well before use, apply on lips gently.
STEP 2
Wait about 1 minute for it to dry completely, use a paper towel to create a soft matte lip look.
Two application methods
𝟏) Matte finish
After application, wait about a minute for it to dry completely, then press lightly with a tissue to create a soft matte lip finish.
𝟐) Glossy finish
For a glossy finish.
Press lightly with a tissue and apply again for a glossy lip finish.
                                                                 Image Source: Oleg Magni@Pexels
Stain-free, maintain color perfectly!!
Let's check out the comparison!
A protective layer is formed when applied, helping maintain the lipstick color. Can also prevent color stains!👸

You don't have to keep reapplying lipstick after eating!🍜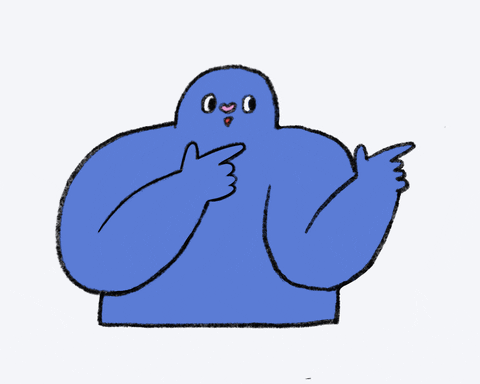 Image Source: bLUE@GIPHY
 Hygienic brush head design
It is convenient and hygienic to use! Great for beginners!!👏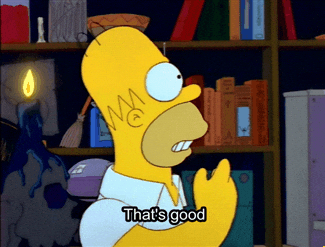 Try on Dr.wonder Lip Fixer! You will love it 💯